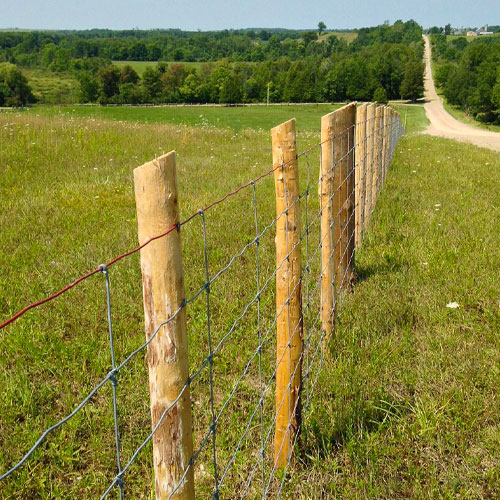 Lucknow Office
RR2 (86658A Lucknow Line) Lucknow, ON N0G 2H0
Office: (519) 528-2411
Cell: (519) 524-0264
Email: [email protected]
With a population today of 1100, Lucknow has a thriving business community, a sports complex, six churches, seniors homes, schools, service clubs plus cross county skiing and snowmobile trails. The Lucknow Community Greenway with its 5-km walkway follows the banks of three creeks where they meet with the Nine Mile River, and then loops back into town. Anglers can dangle a hook for both warm and cold-water species, including rainbow and brook trout. Lucknow's variety of shops and services have made the community reminiscent of an old general store. You will notice that the village's gateway signs welcome people into this Grey Bruce community. The village has a butcher, a baker, a hardware store, flower shop, hairdresser, grocery store, four restaurants/eateries, and much more! It's a great place to stop and shop on the way to the beach!
Office REALTORS® & Listings
No Properties Found!
Try to broaden your current search criteria